all in case
Regular price
$ 24.99
Sale price
$ 9.99
Unit price
per
Sale
Sold out
The perfect game day solution!
Travel light and keep all your game day essentials--phone, ticket, credit card, cash and more--all in one secure location.
Quick Overview

multi-functional, protective phone case 

NCAA logo printed on back of case

hidden storage area

includes mirror inside
includes easy-attach wrist strap
kickstand feature for chatting and watching videos
rubber coating for secure grip
choose either iPhone 6/6s or iPhone 6 Plus/6s Plus
dimensions of iPhone 6/6s case: 5.5" x 2.5" x .5"
dimensions of iPhone 6 Plus/6s Plus case:

6.5" x 3.25" x .75"

 
easy access to phone and all ports/controls
form-fit feature protects screen
made with high quality polycarbonate to protect phone and valuables
phone easily slides into case
*Manufactured and Licensed by Siskiyou Buckle Co., Inc.
Share
View full details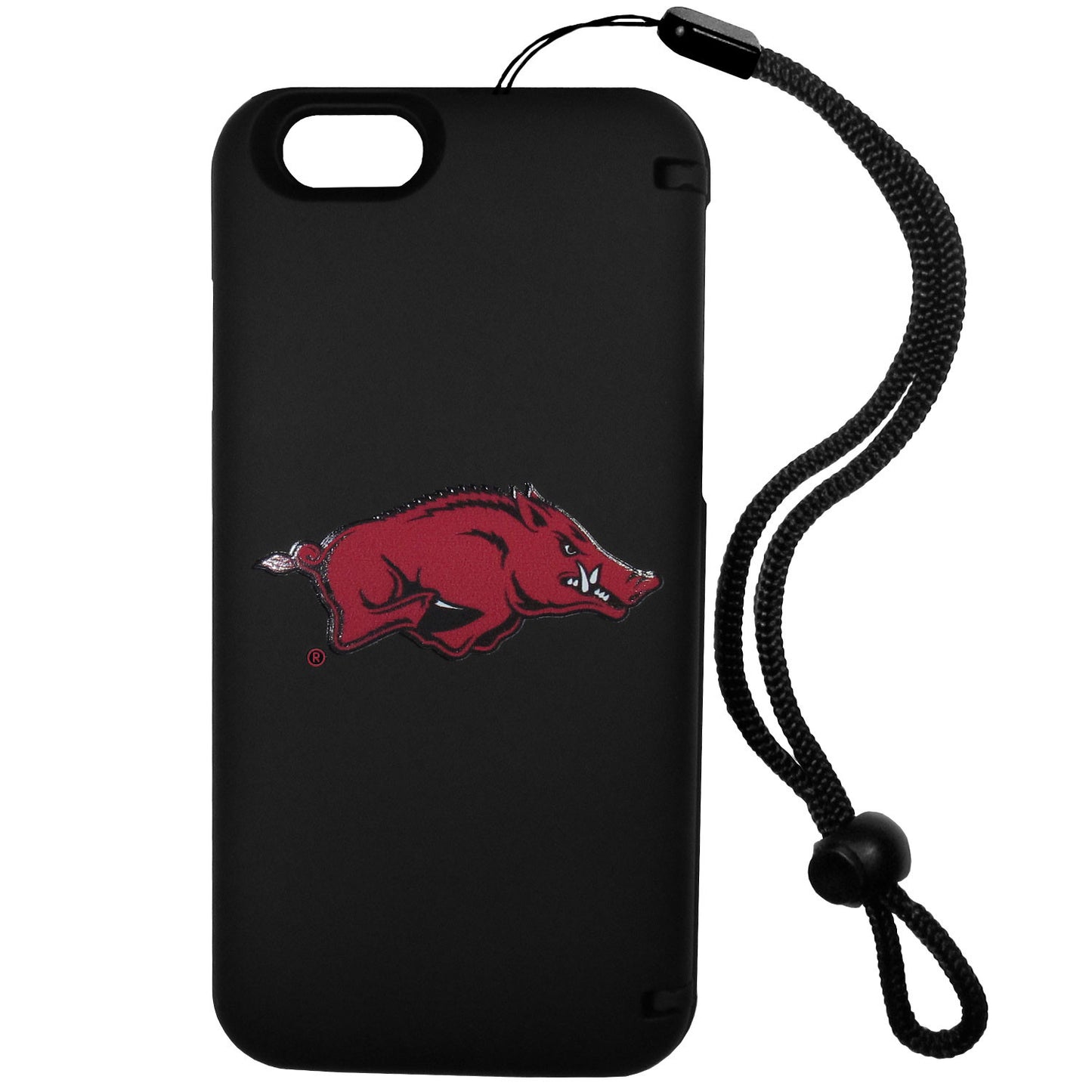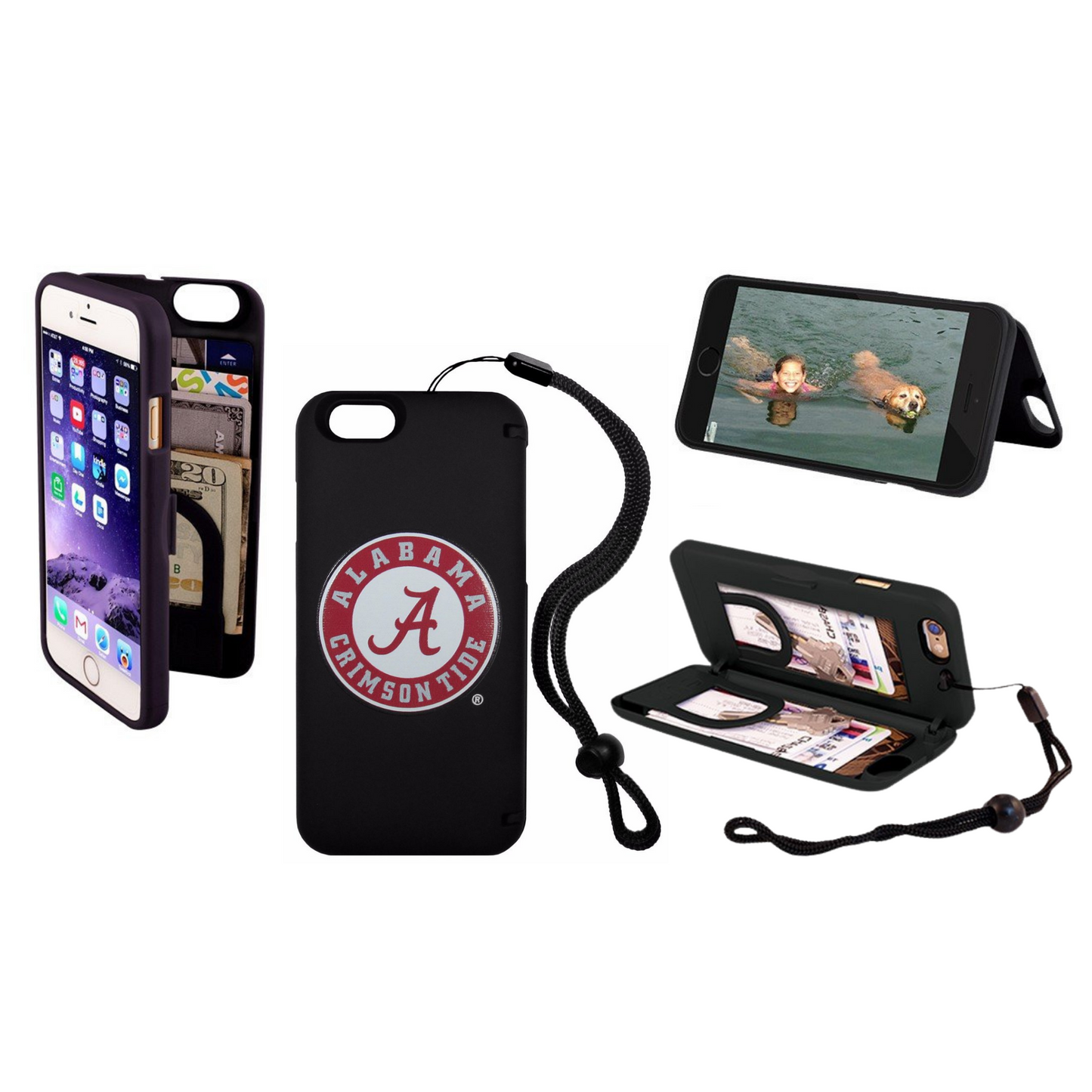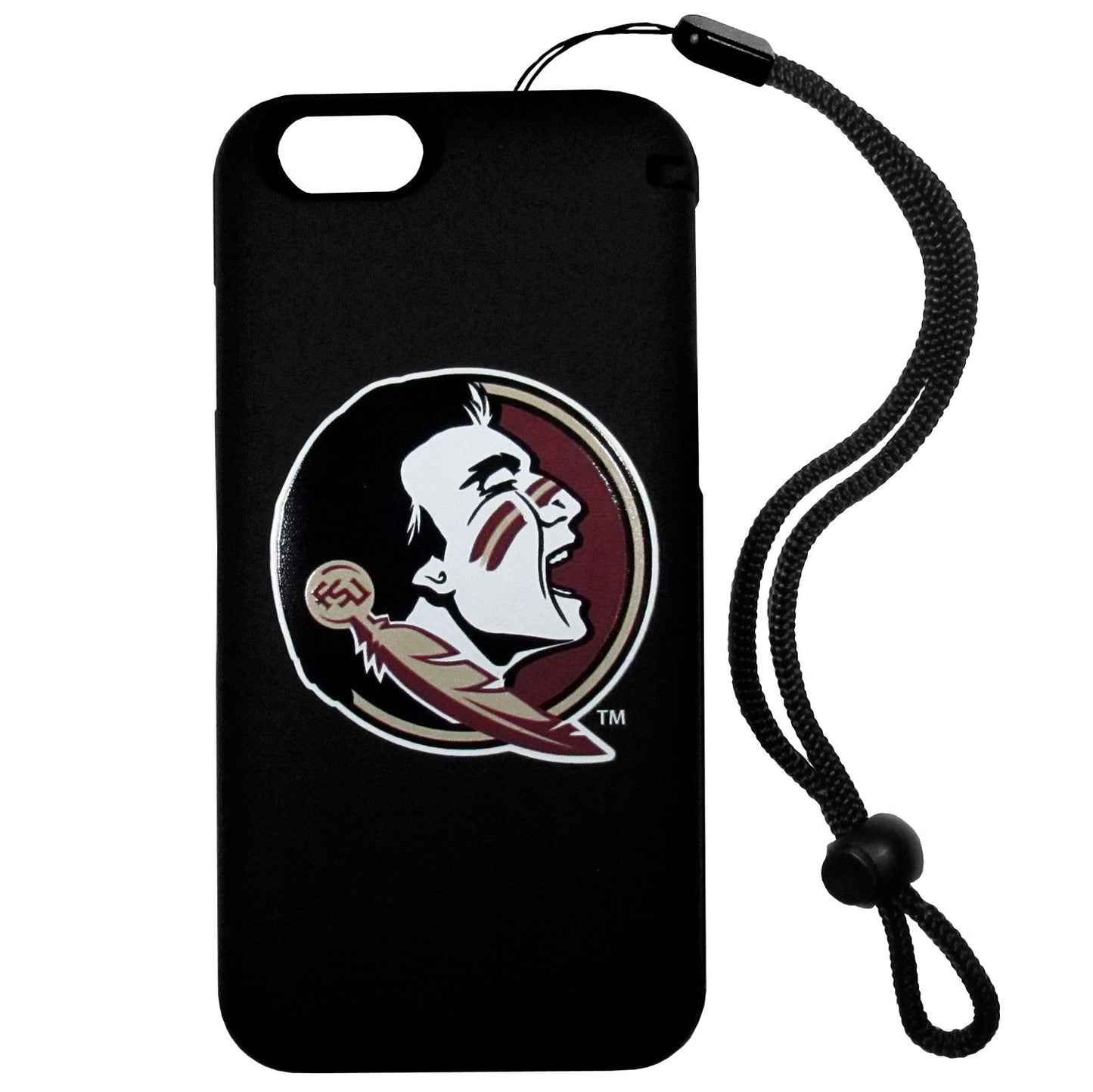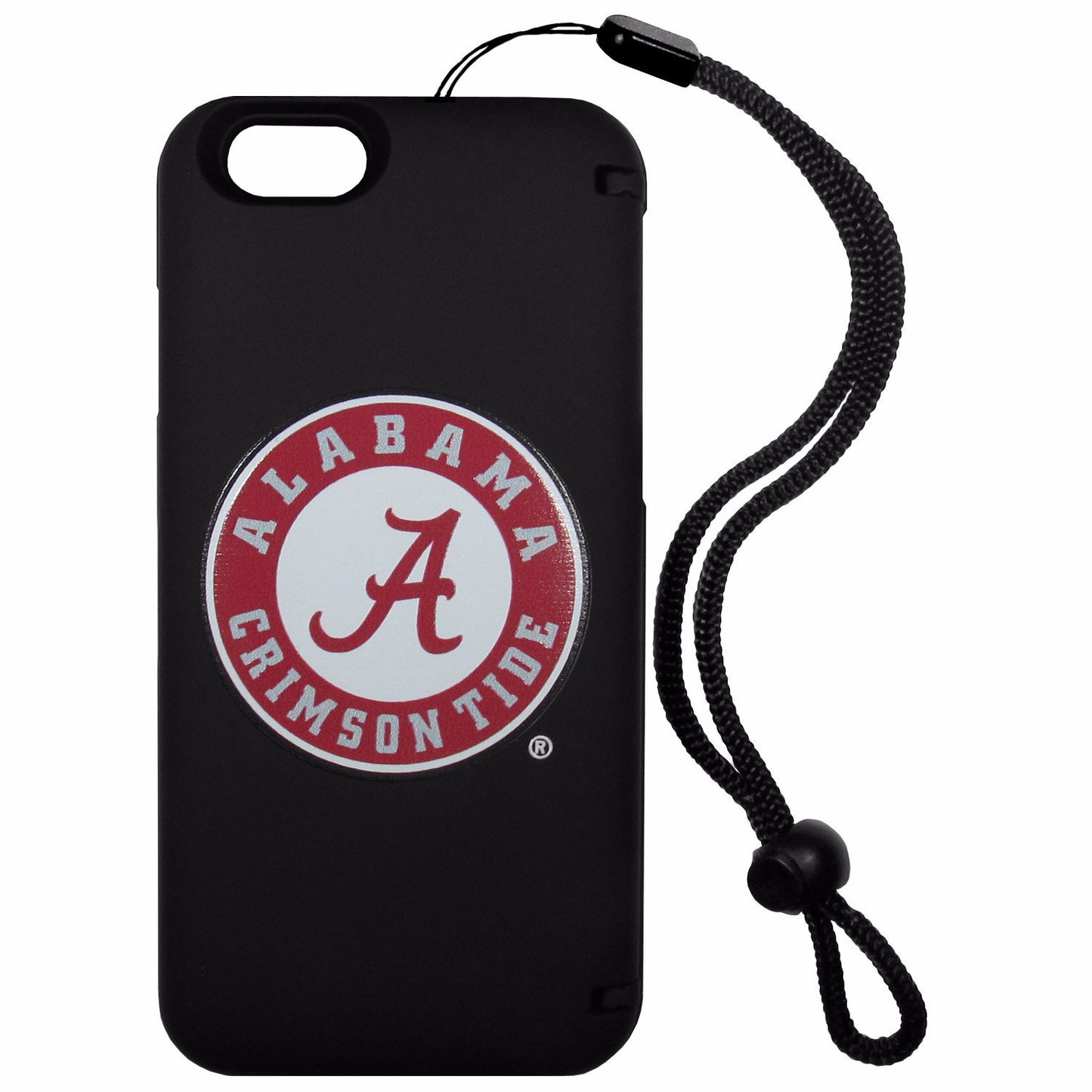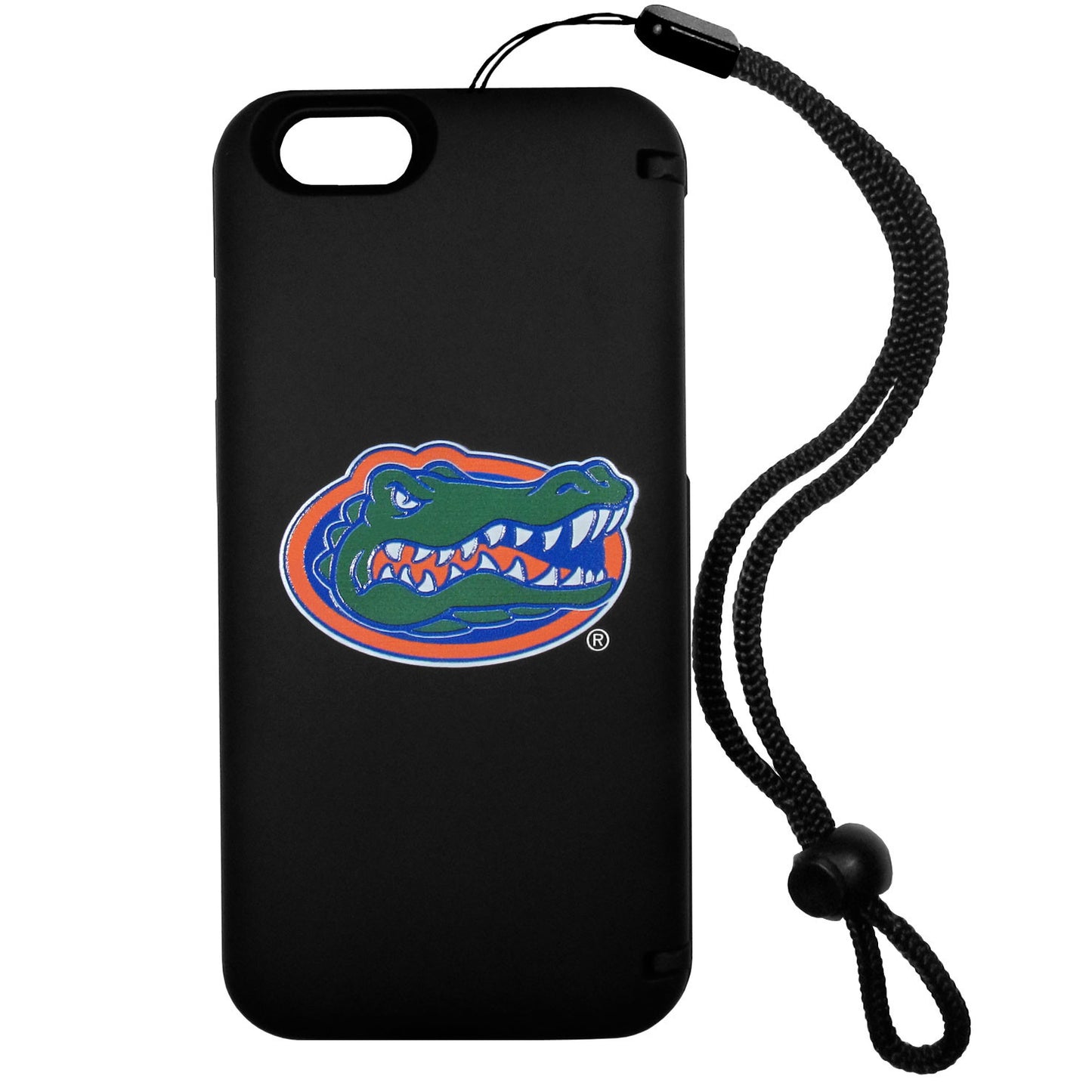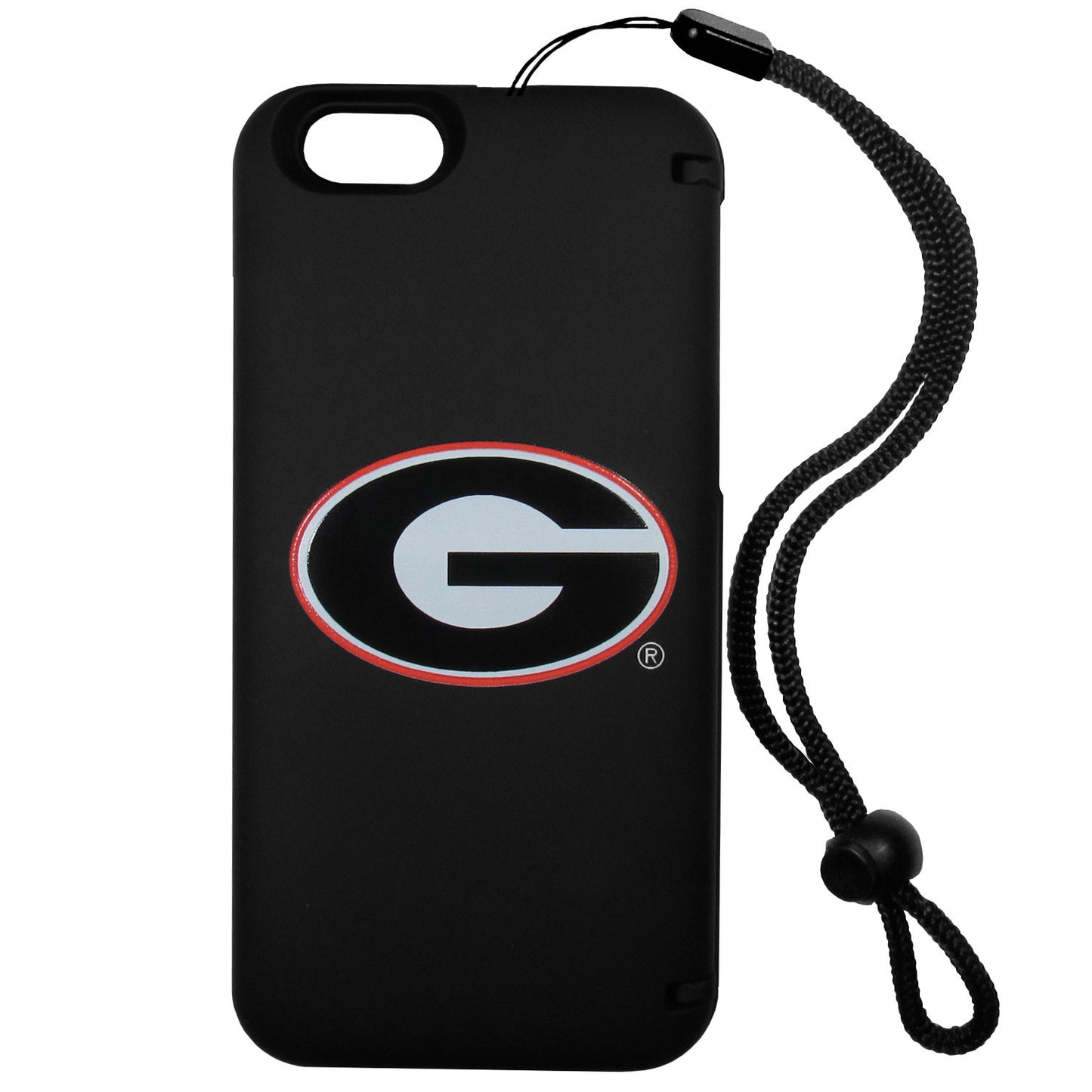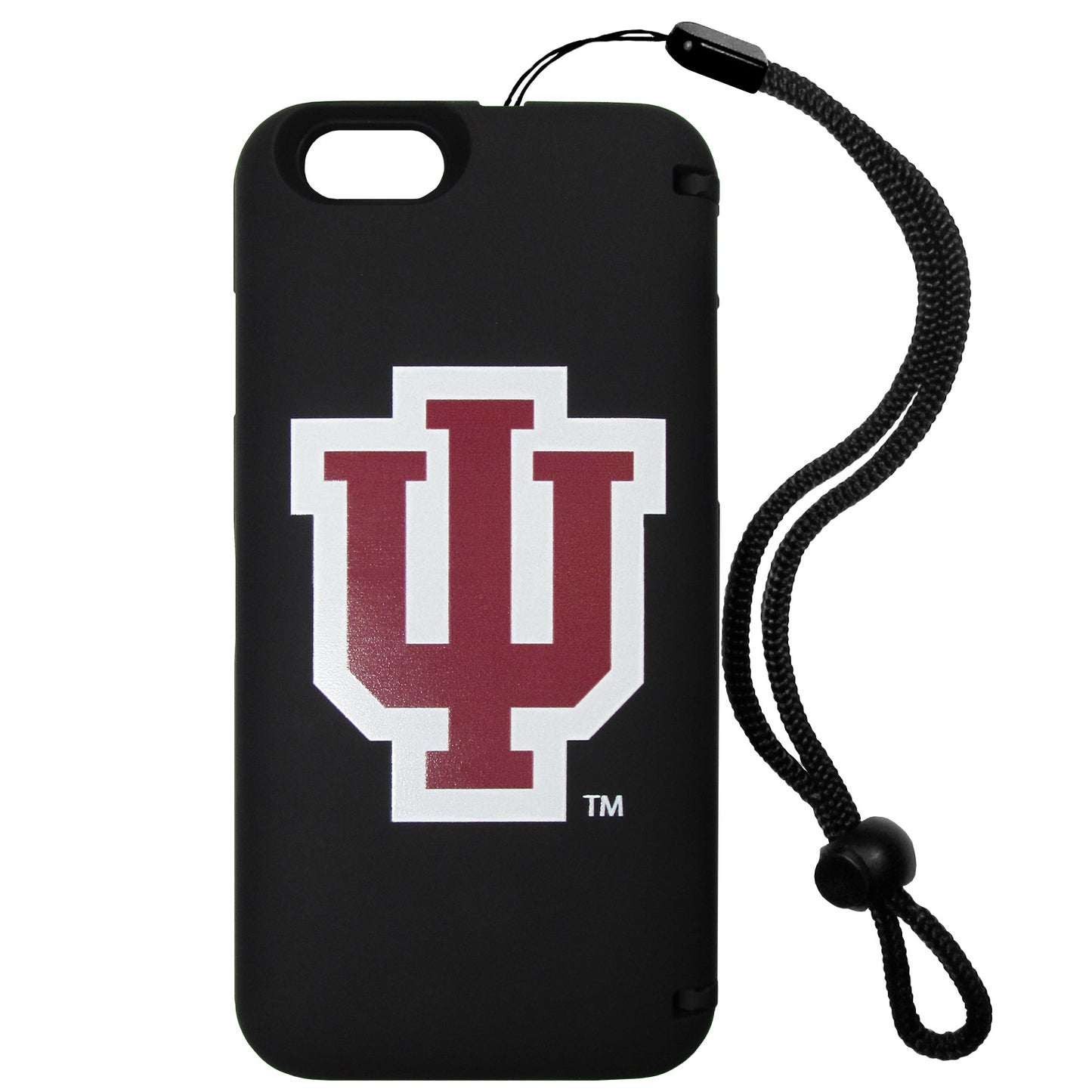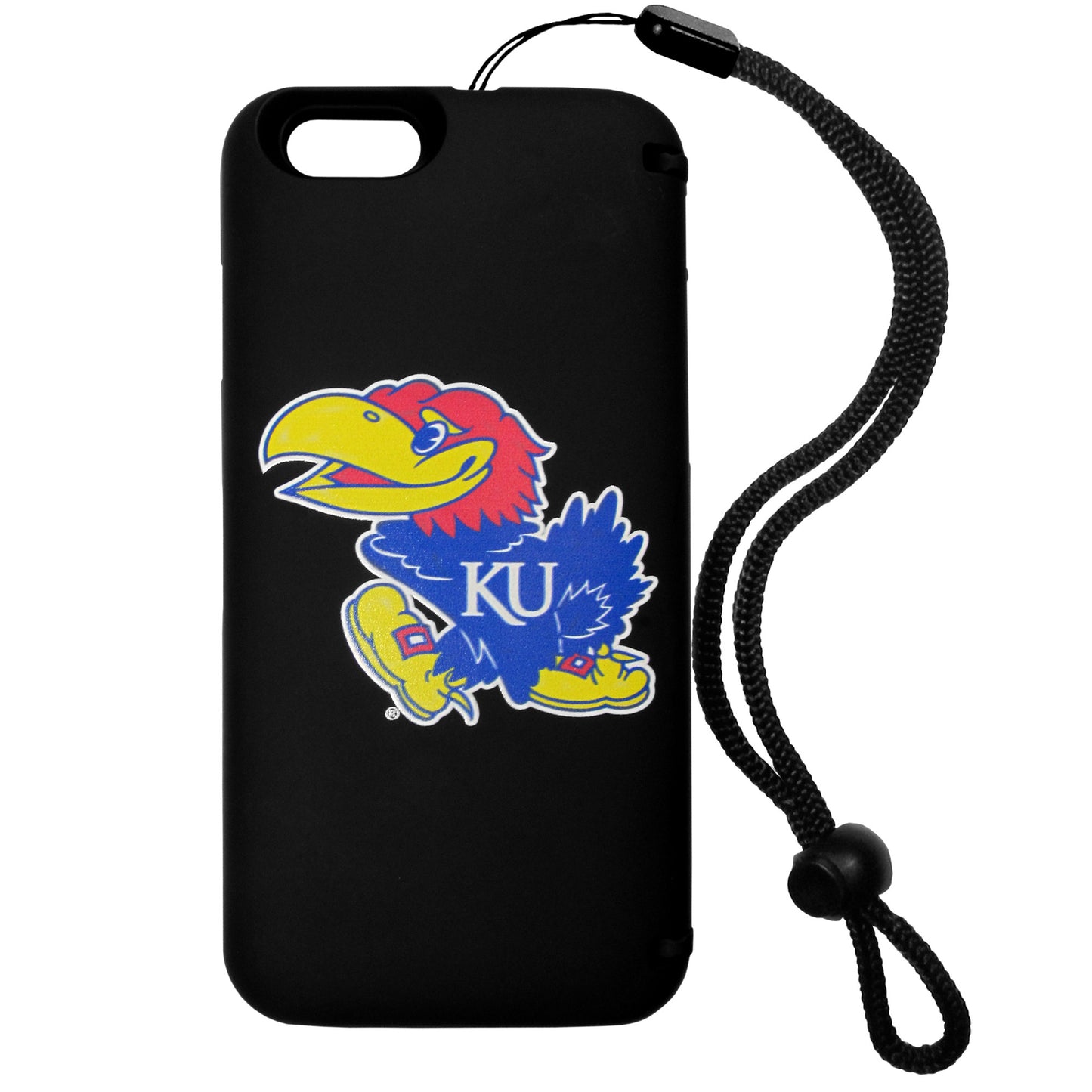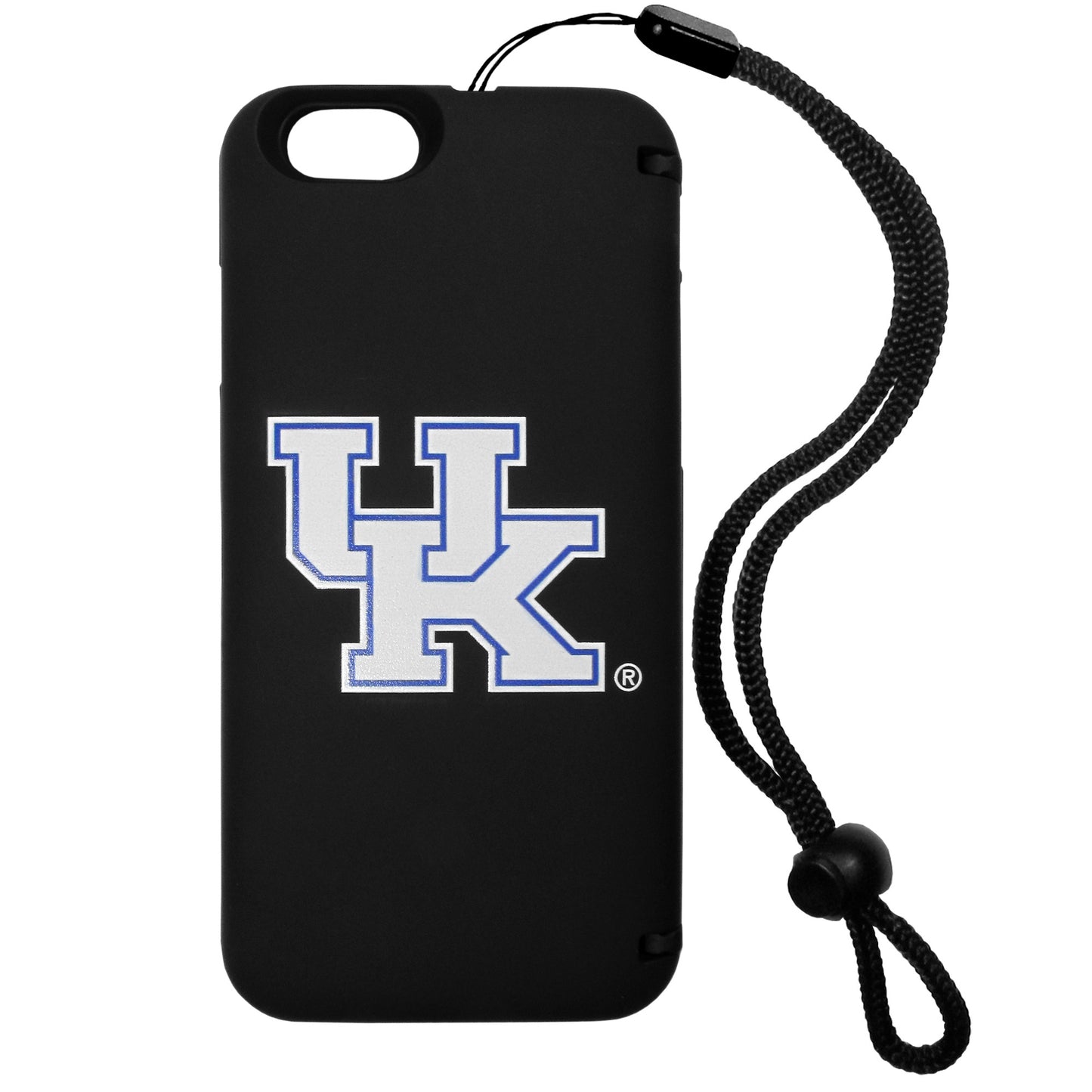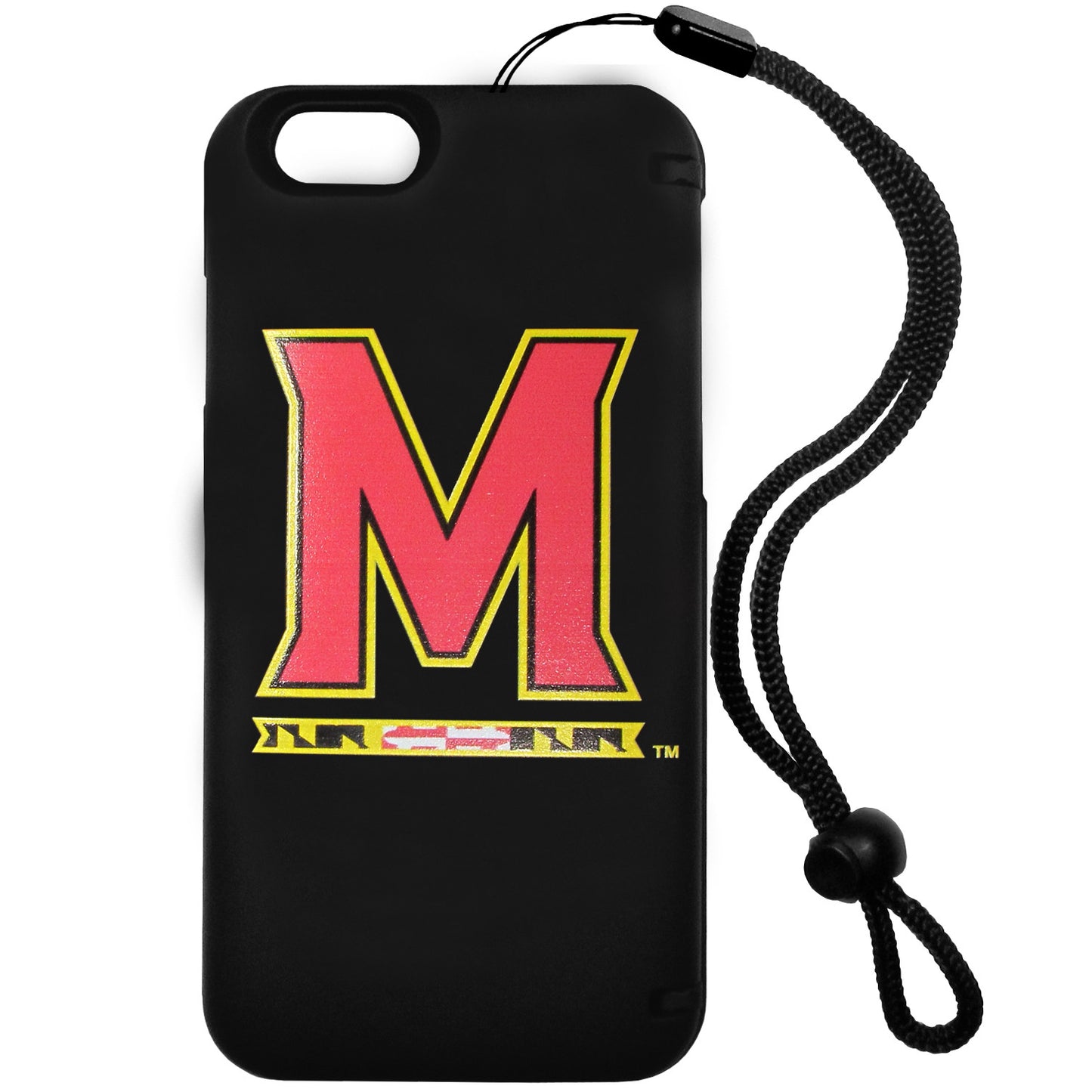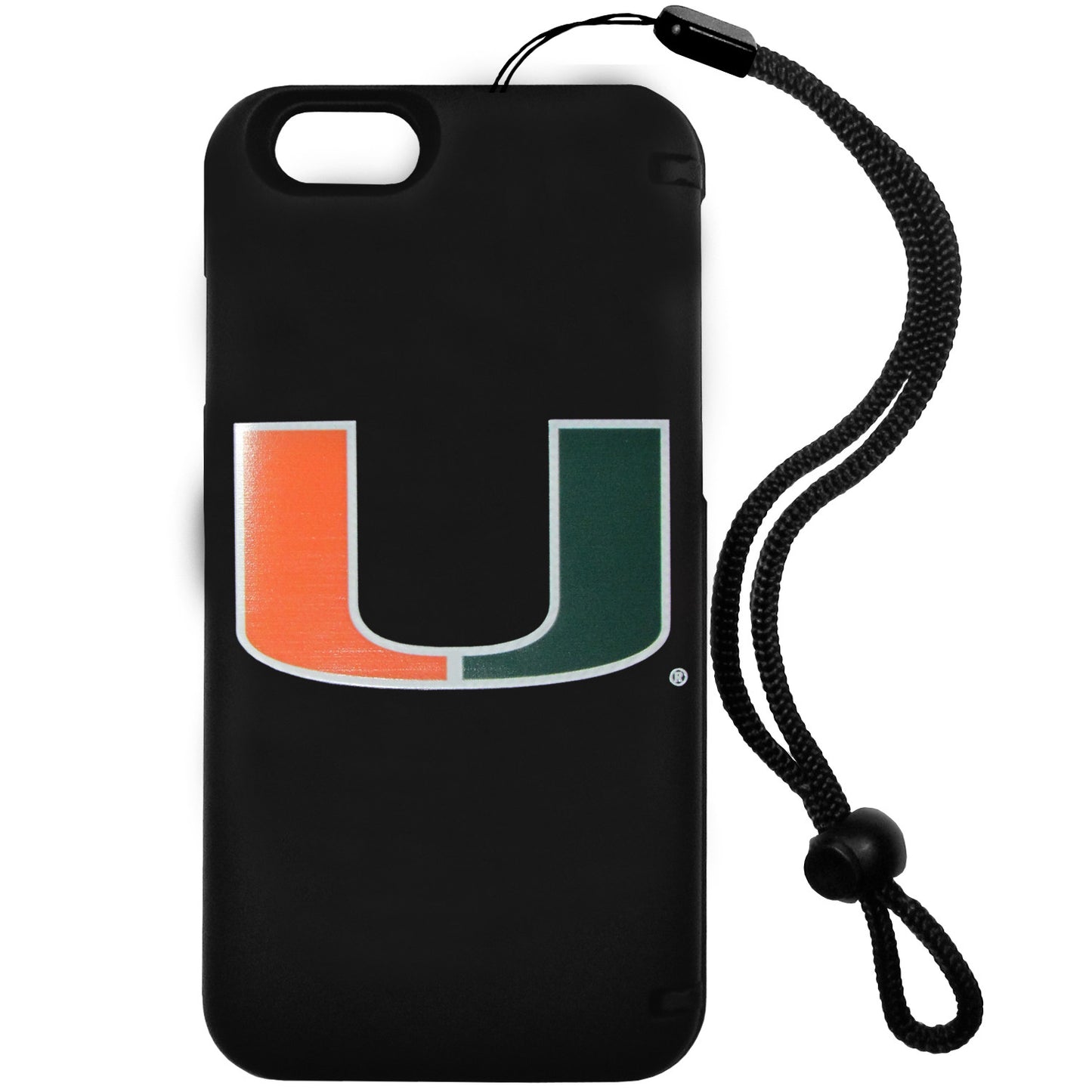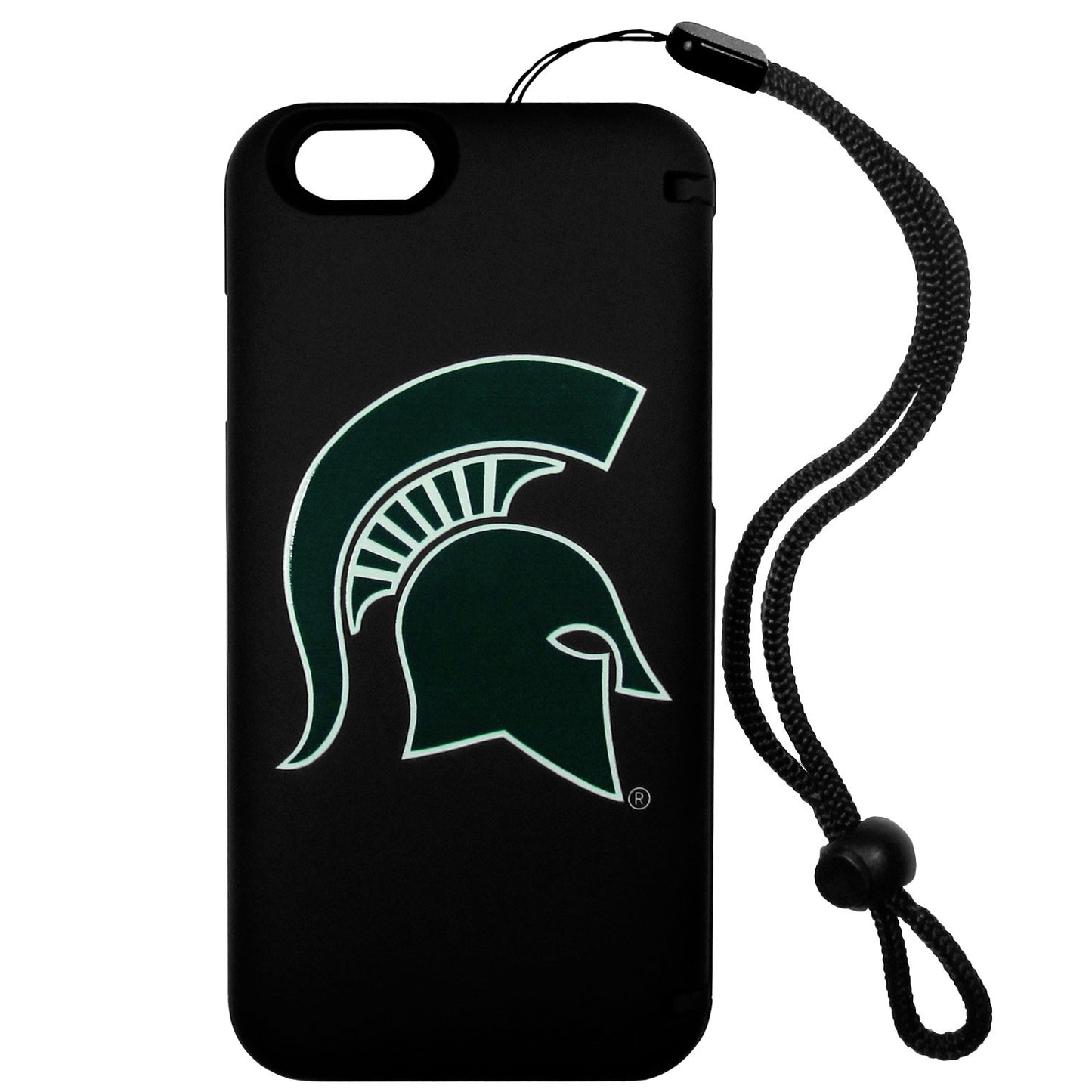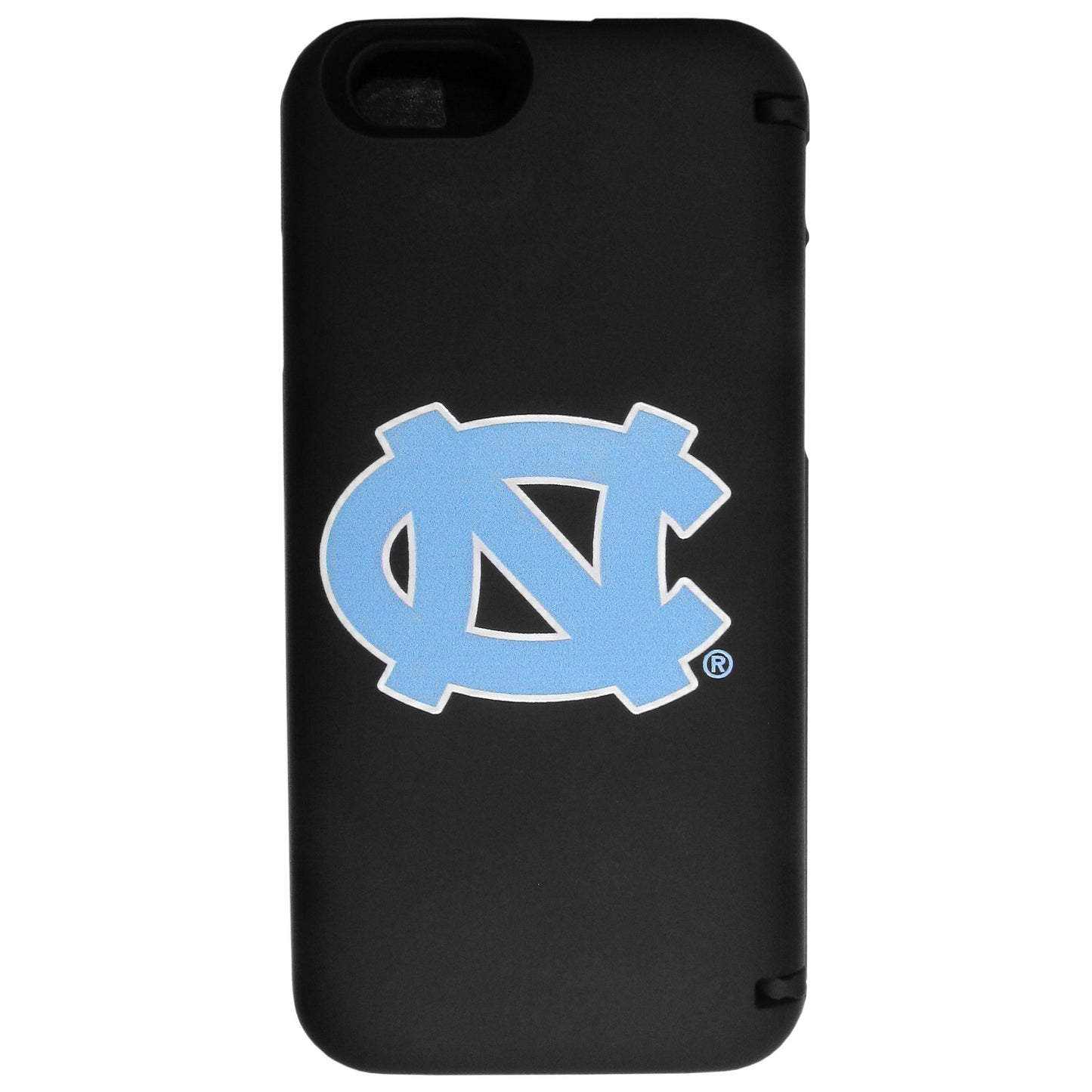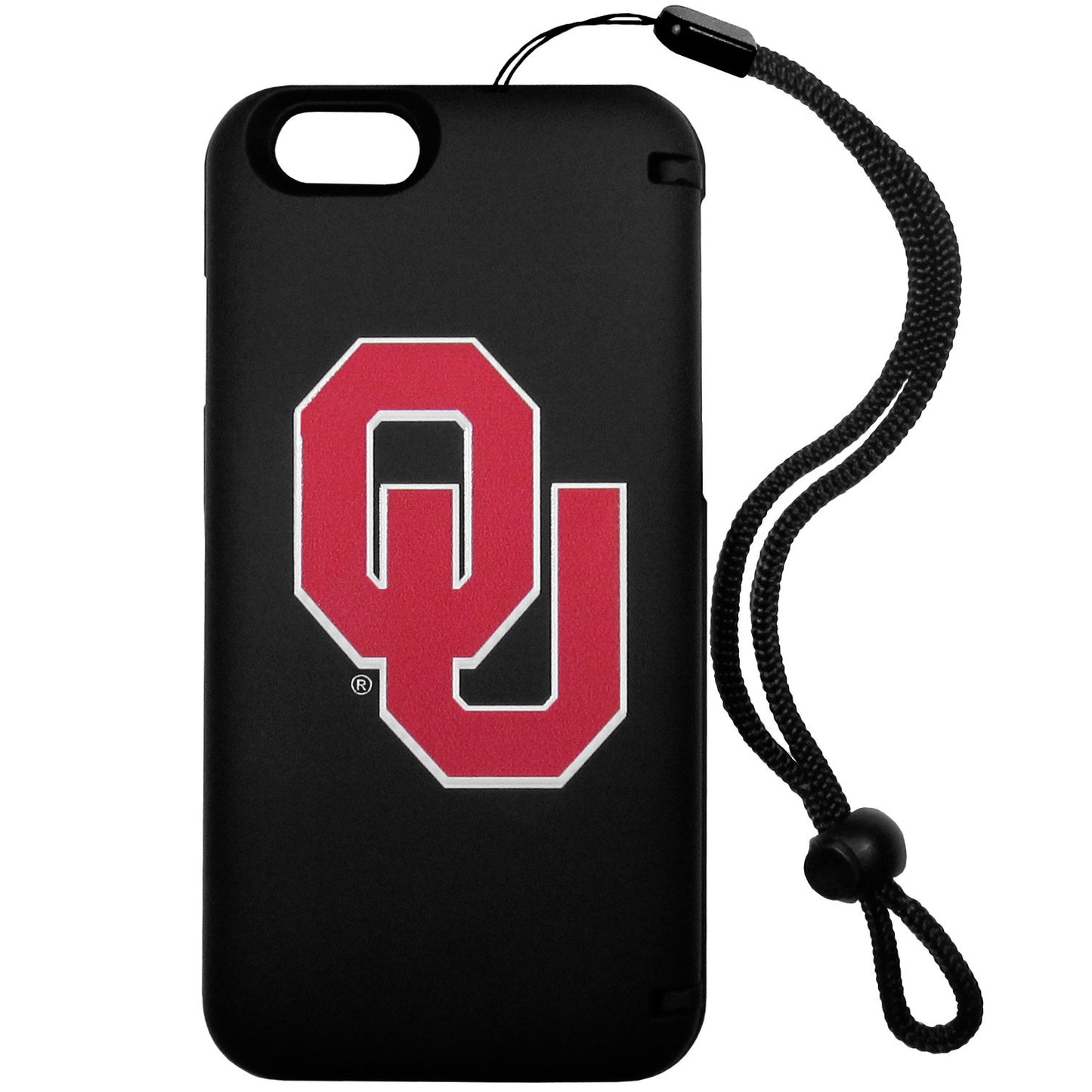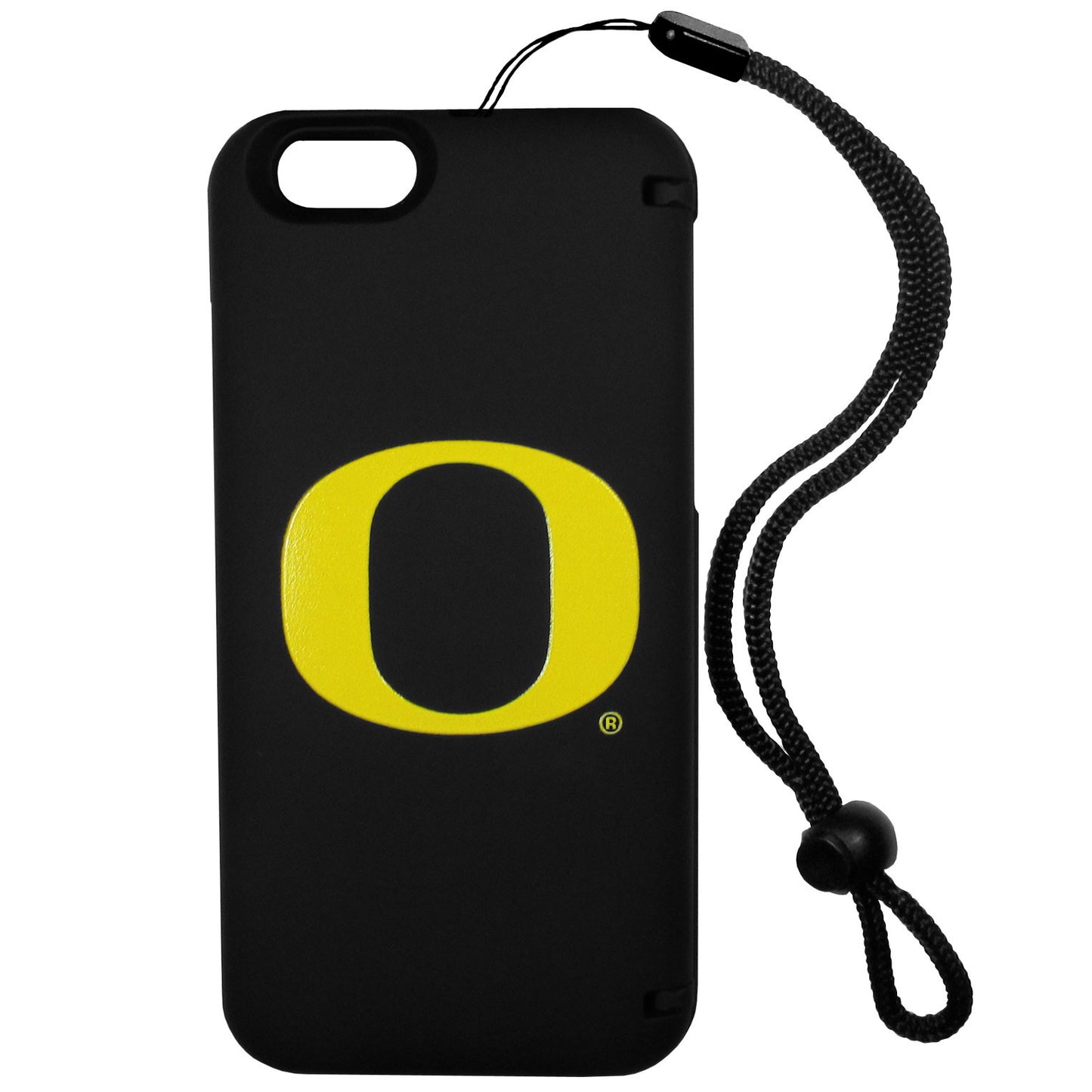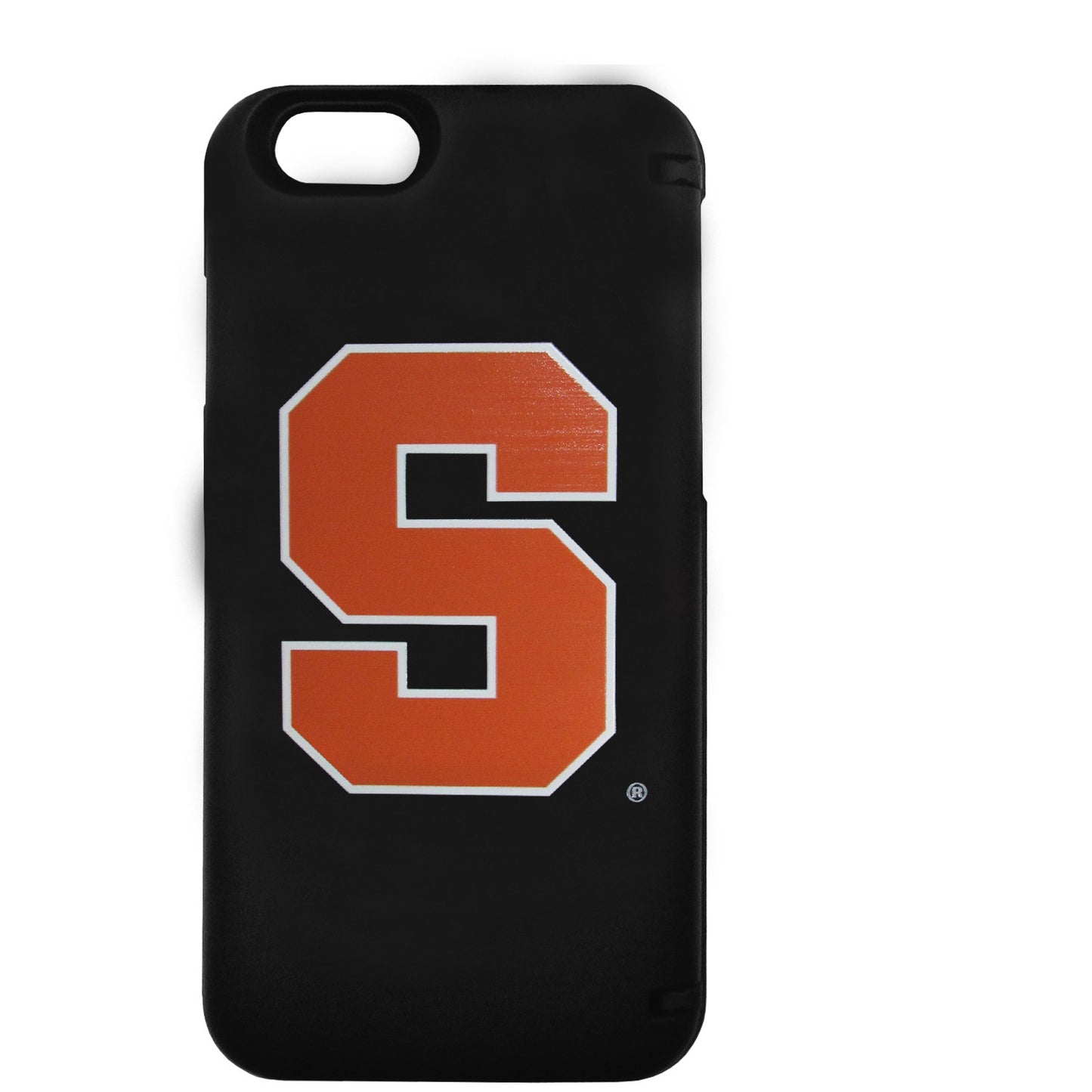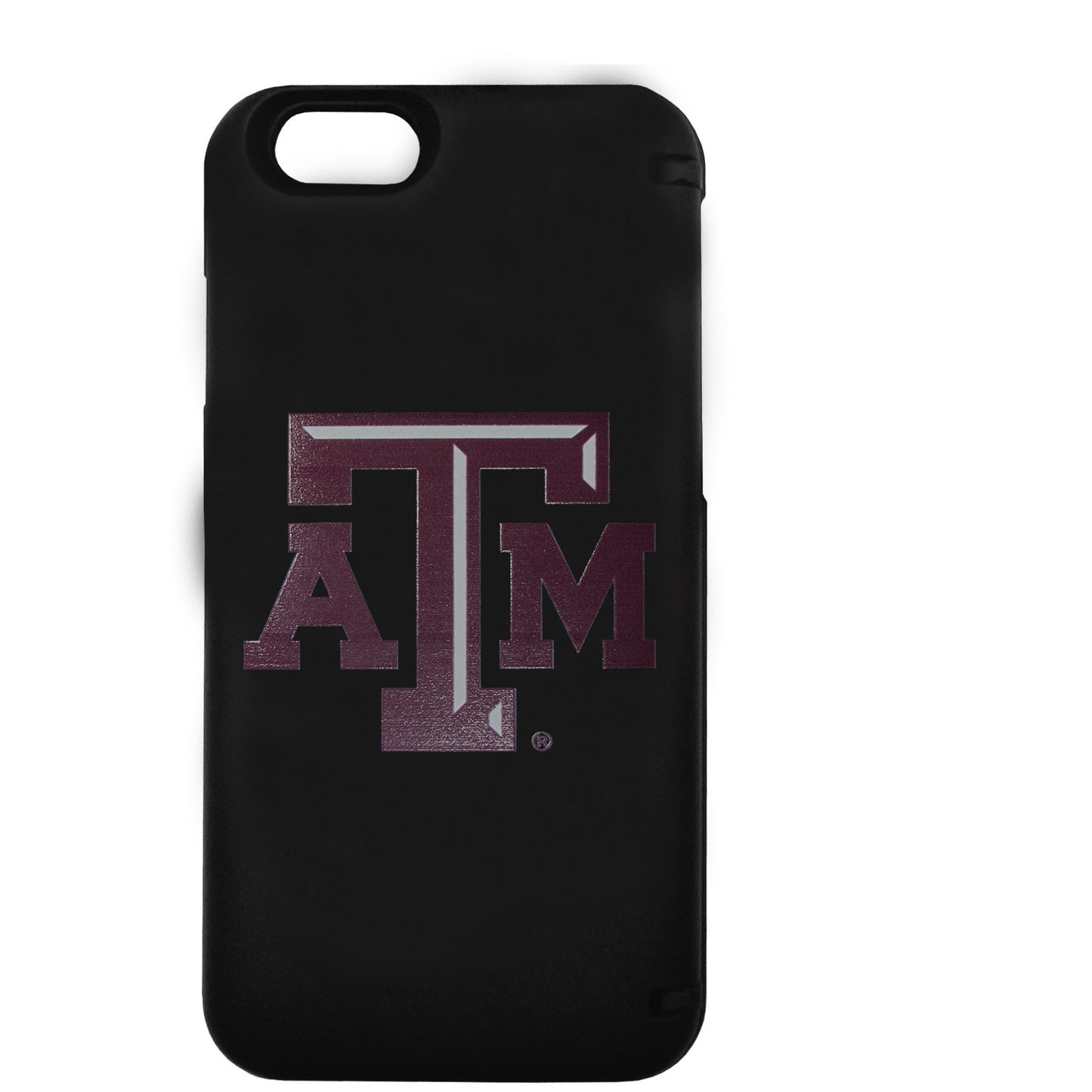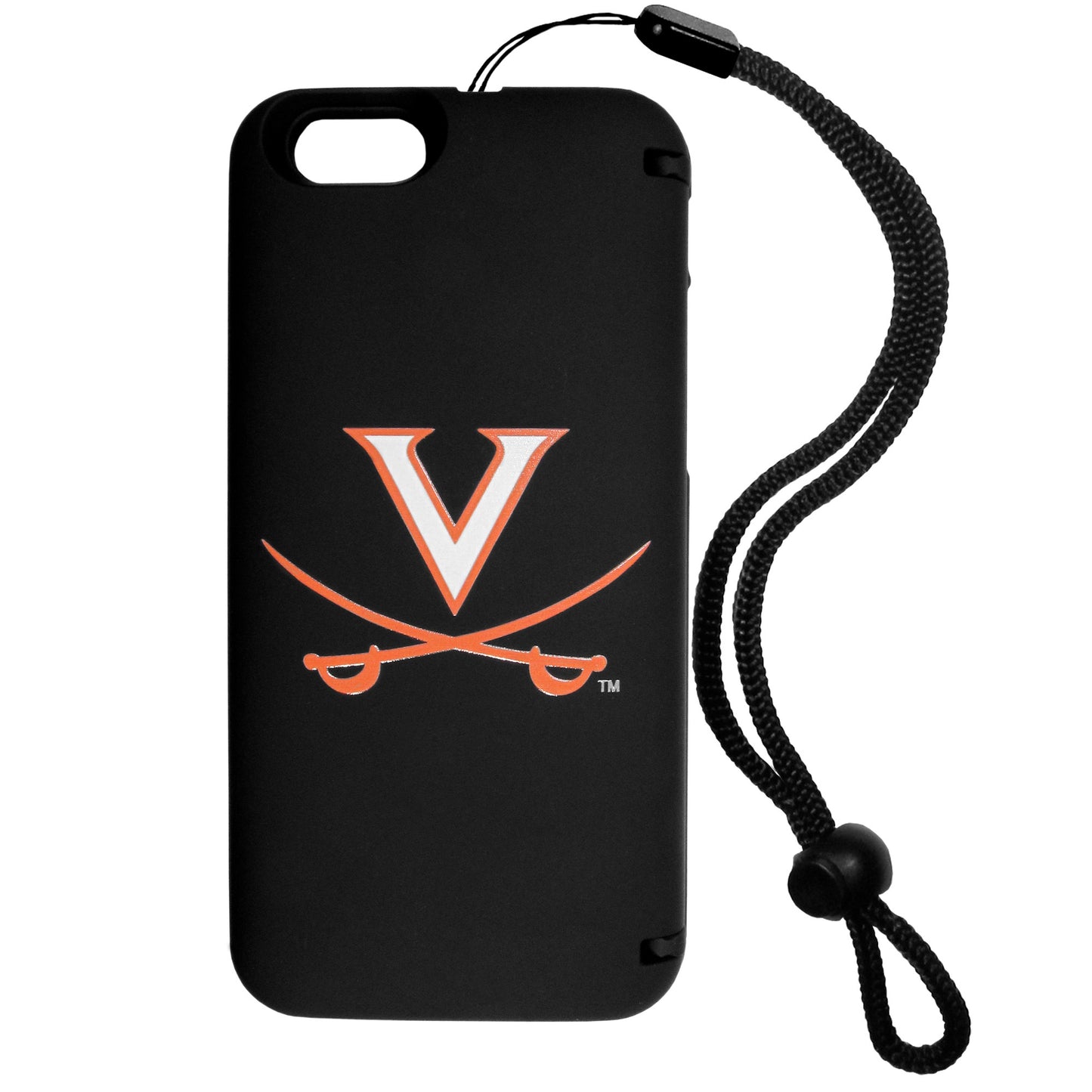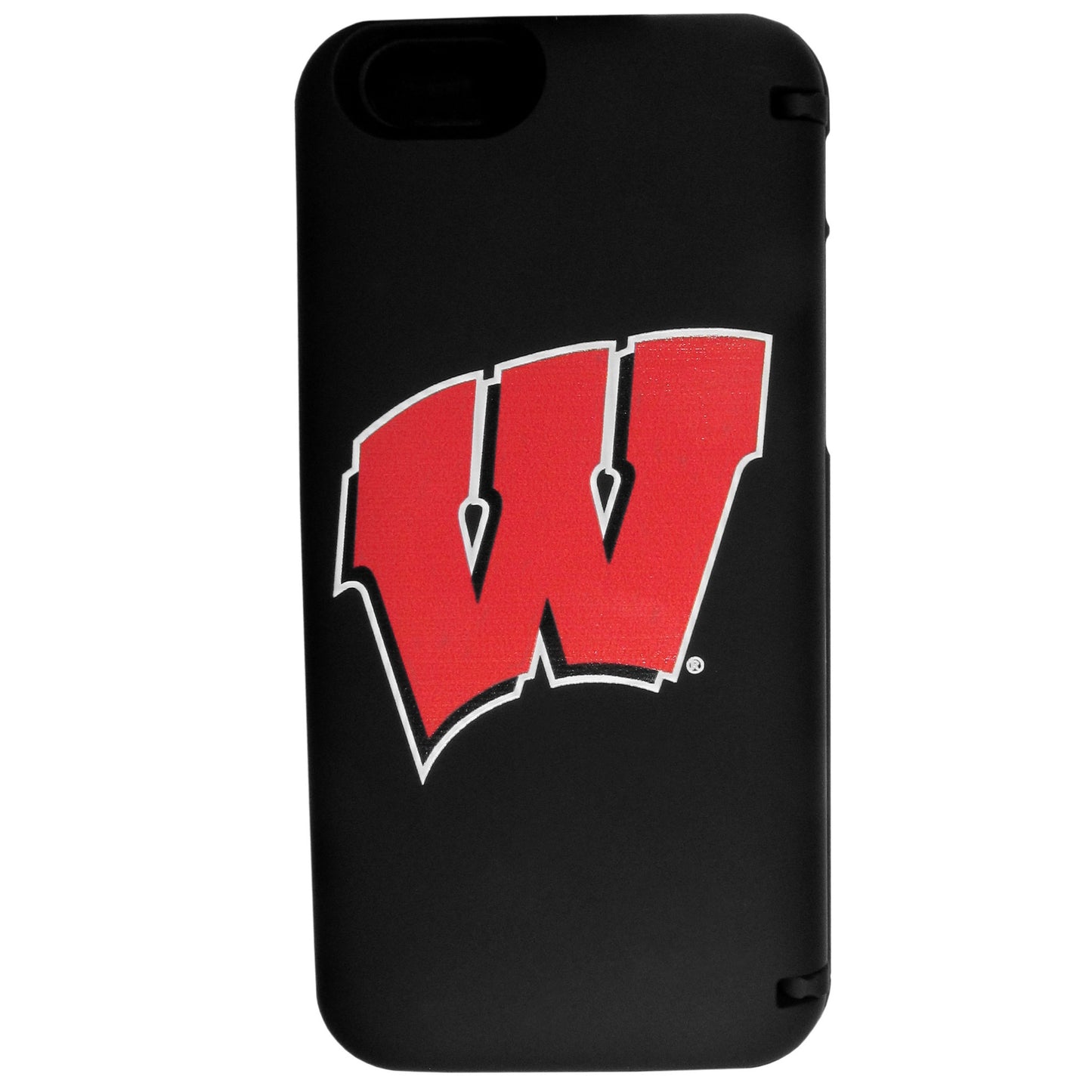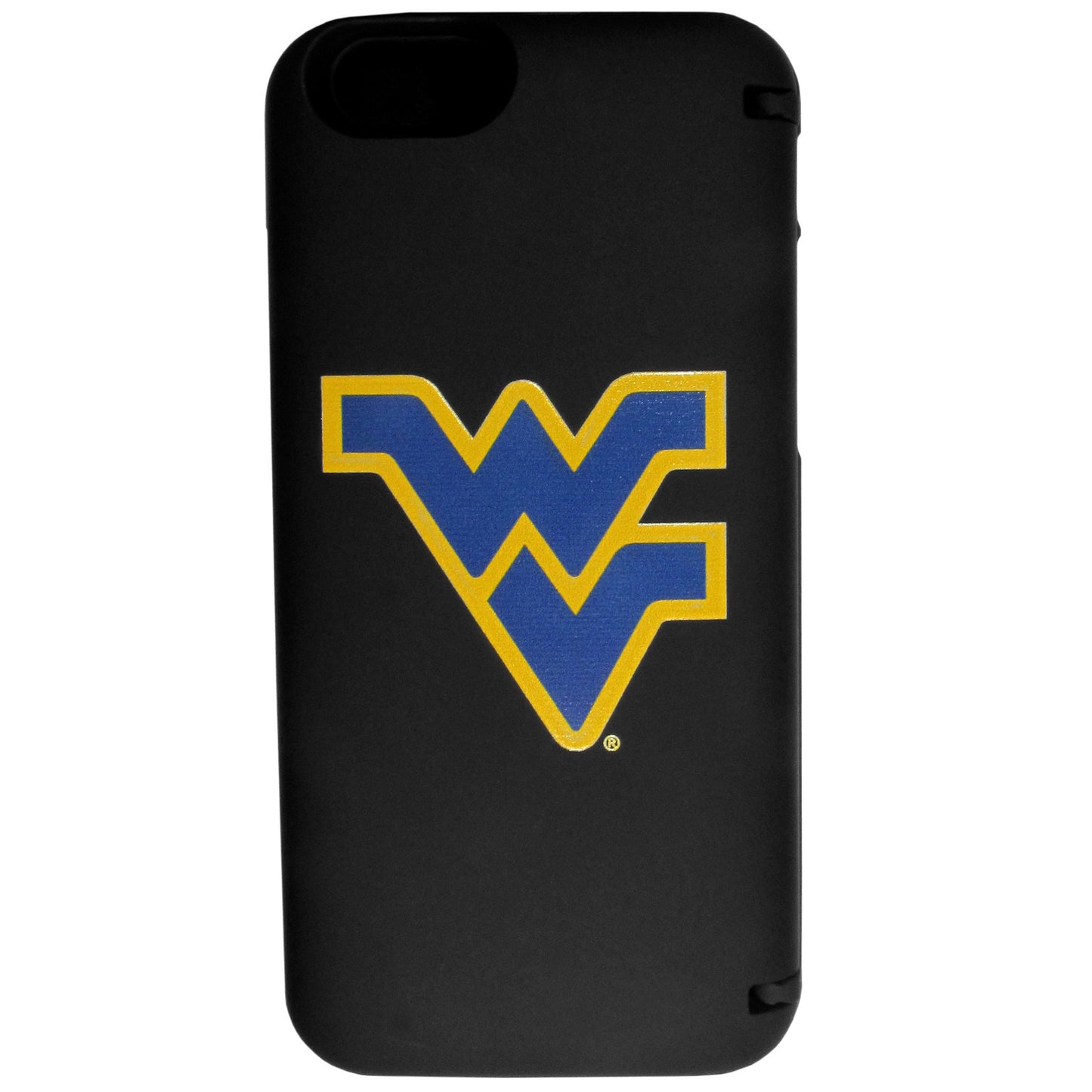 Add a title to introduce your product's features
Easy Attached Wrist Strap

There are many variations of passages of Lorem Ipsum available, but the majority have suffered alteration in some form, by injected humour, or randomised words which don't look even slightly believable
Quality Polycarbonate

There are many variations of passages of Lorem Ipsum available, but the majority have suffered alteration in some form, by injected humour, or randomised words which don't look even slightly believable
Form Fit

There are many variations of passages of Lorem Ipsum available, but the majority have suffered alteration in some form, by injected humour, or randomised words which don't look even slightly believable
Enclosed Mirror

There are many variations of passages of Lorem Ipsum available, but the majority have suffered alteration in some form, by injected humour, or randomised words which don't look even slightly believable